Across Global Child Care Services, we employ dedicated and skilled individuals who commit themselves to excellence and professionalism in service to our client families, and who are passionate about quality care and education for children.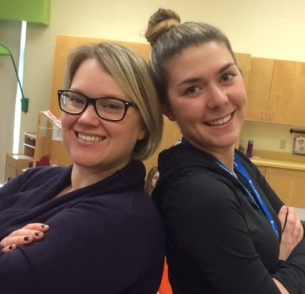 Our employees include early child educators, family resource workers, cooks, administrative and accounting/finance personnel.  All employees undergo a rigorous screening and selection process prior to the point of hire.
Highly creative and enthusiastic early childhood educators who truly love children are the cornerstone of our child care programs.  The Early Childhood Educators in our child care centres and the Home Child Care Advisors in our licensed Home Child Care program are all registered ECEs with the College of Early Childhood Educators of Ontario.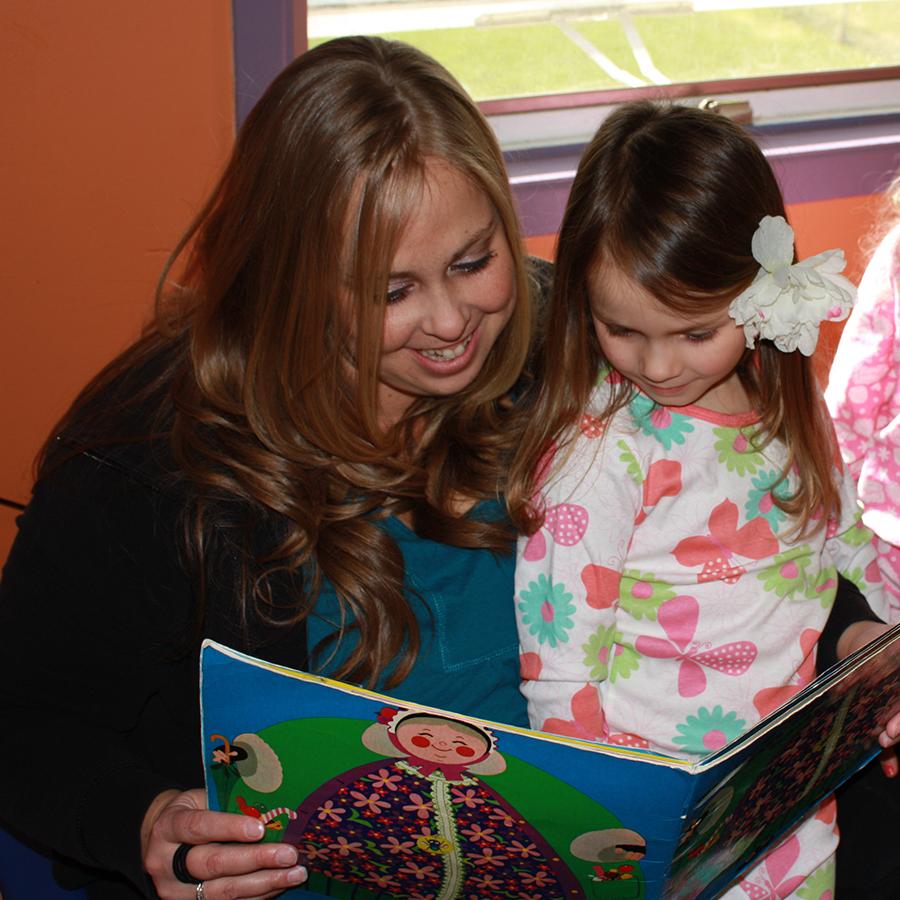 Ongoing professional development and skill-enhancement training across all employee positions is actively promoted and supported at Global Child Care Services. For those employees working directly with children, annual First Aid/CPR/Anaphylaxis training is mandatory and is facilitated by the agency.
At Global Child Care Services, we know that attention to detail at every level of service is critical to our success and most especially in establishing peace of mind for parents who entrust their children to our care. We are proud of the high calibre of individuals who make up the Global team.