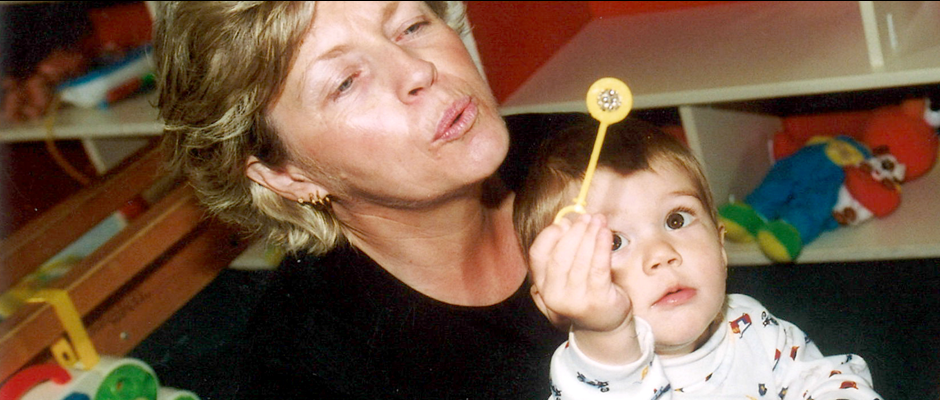 Early Learning and Child Care . . .
We Put Our Hearts in it
Global Child Care Centres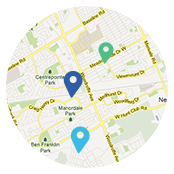 Our child care centres are safe, welcoming places that offer a home-away-from-home atmosphere for infants, toddlers, preschoolers and school age children.
Secure environments designed for maximum learning and fun
Registered Early Childhood Educators
Programming grounded in the Early Learning Framework
Licensed by the Ministry of Education
Over 120
providers
screened &
approved
We operate a provincially-licensed Home Child Care program that offers parents the peace of mind afforded by a monitored child care arrangement.
Licensed child care in a home-based setting
Caregivers: screened, approved, monitored, supported
Expert help in child-caregiver matching
Day care homes in east and south Ottawa
Below are the centres which currently have available child care spaces